Monitoring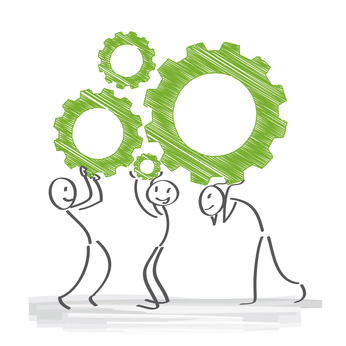 We monitor your web hosting and regularly inform you about optimization possibilities, user behaviour and problems if they are found. We provide solutions to problems and implement them on request.
Particularly noteworthy are software updates that are often neglected and may pose a security risk from time to time.
The main focus is on monitoring in terms of server modules and servers. With extensive monitoring tools, we are always up to date and can quickly act and inform when timeouts and spontaneous unreachability.
We rely on free technologies such as Icinga (a Nagios fork) and Munin but also Check_MK, the ELK-stack and more.